There is very little time left for IPL 2020 to kickoff. Meanwhile, on Wednesday, Virat Kohli led Royal Challengers Bangalore has deleted the profile picture in all the social media accounts. They have also deleted all their posts. Since then the cricketing world is discussing RCB's antics. Hence, speculations are floating that RCB may be considering changing its name. Although the official announcement regarding this matter is expected to be on 16 February.
Will the name of Virat Kohli led Royal Challengers Bangalore change?
Royal Challengers Bangalore have removed the posts and profile picture from all their social media accounts. So, right now, 'Royal Challengers' is the profile name in all of their social media profiles and they have omitted the word 'Bangalore'. Actually, media reports have shown that some cricket fans do not want to call this team as Bangalore because it is the old name of this city.
In such a situation, now the franchise wants to remove Bangalore from the name and call it as Bangalore only. Also, there is news that apart from the name, the franchise has got a new sponsor. So, possibly RCB may announce its new logo as well. Moreover, everyone expects that RCB will officially announce everything on 16 February.
RCB has signed an agreement with Muthoot.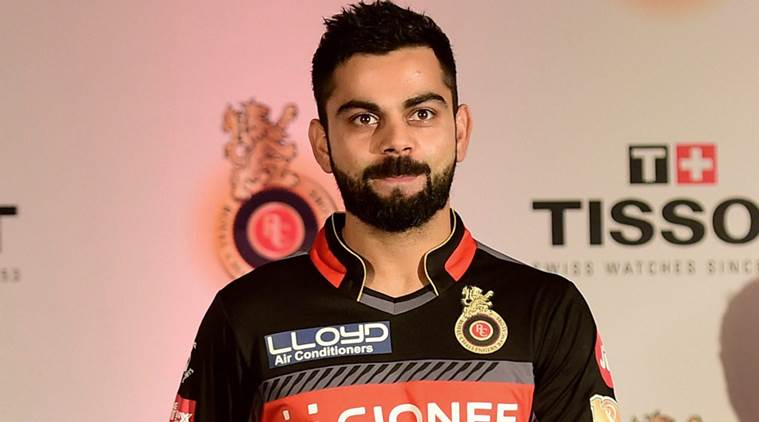 In IPL 2018, the Delhi Capitals had changed their names and along with that their fortunes turned. The franchise qualified for the play-offs after 7 years. Now maybe the Royal Challengers Bangalore team may also change their name. Let me tell you, recently RCB has contracted with Muthoot Corporation. With this, speculations are floating that maybe Sanjeev, Chairman of Royal Challengers Bangalore and Muthoot Group have decided to rename the franchise.
Royal Challengers Bangalore team for IPL 2020.
Written players: Virat Kohli, Moen Ali, Yuzvendra Chahal, AB de Villiers, Parthiv Patel, Mohammed Siraj, Pawan Negi, Umesh Yadav, Gurkeerat Mann, Devdutt Pallikal, Shivam Dubey, Washington Sundar, Navdeep Saini.
8 players in IPL auction: Aaron Finch (4.4 Crore), Chris Morris (10 Crore), Joshua Phillip (20 Lac), Kane Richardson (4 Crore), Pawan Deshpande (20 Crore), Dale Steyn (2 Crore), Shahbaz Ahmed (20 Lakhs), Isuru Udana (50 Lakhs).
So, Virat Kohli, Yuzvendra Chahal, and AB De Villiers reacted on the matter.