Champions League
Transfer rumours: PSG to sign Barcelona and Real Madrid target if Neymar leaves
As per reports, Ligue 1 giants seem to have made peace with the fact that Neymar Jr will be leaving the club sooner or later
With that in mind, the Parisians have started looking for potential replacements for the Brazil star. Neymar joined the Paris based club in the 2017 -18 summer transfer window for a world record fee of €220 million from Fc Barcelona. The Brazilian played a pivotal role in PSG winning the Ligue 1 title last season. He made 20 appearances in which he scored 19 and set up another 13, In all, the Brazilian has made 35 appearances and scored 32 times for PSG so far.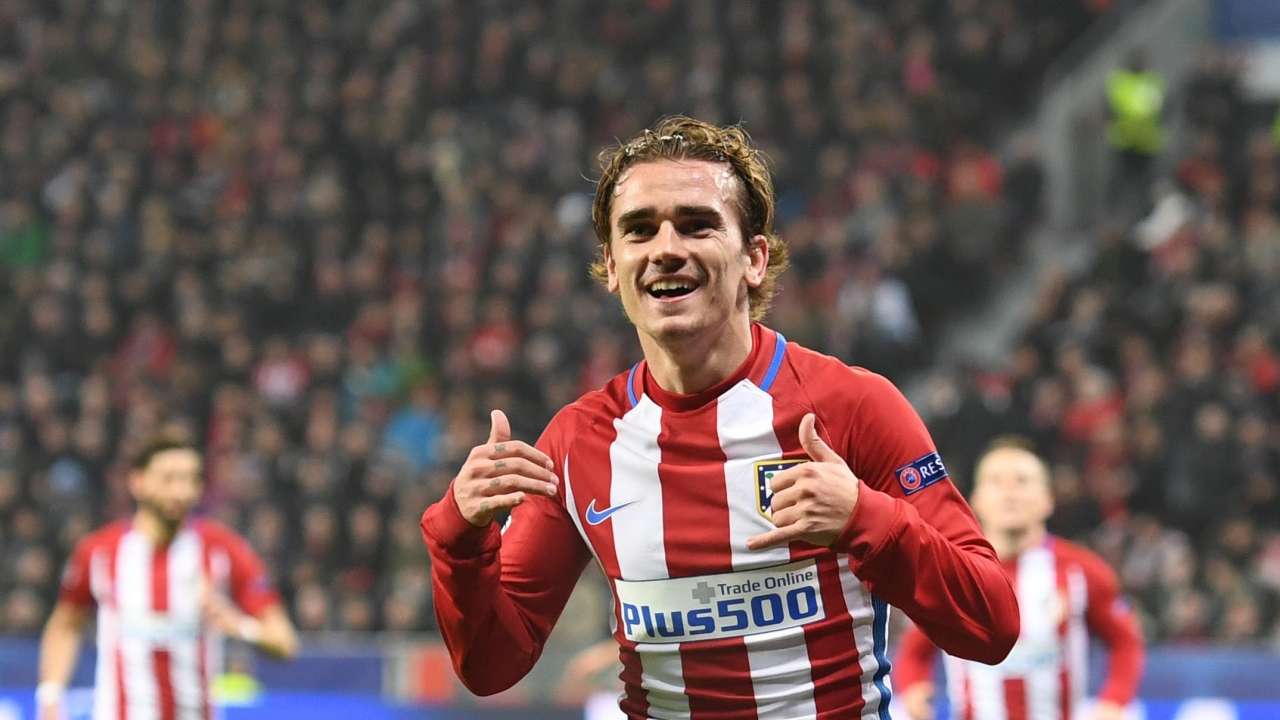 The Brazilian was strongly linked with a move to the Bernabeu in the summer transfer window following Cristiano Ronaldo's departure to Juventus. That deal didn't quite go through. However, even since then, there have been constant rumours about Real Madrid's interest in the Brzailian. And PSG seem to have accepted the fact that Neymar will leave the club in the not too distant future. Accordingly, they have started looking for replacements and currently, it is Antoine Griezmann who tops their list.
The Frenchman had an outstanding season. both with club as well as country. He guided Atletico Madrid to the Europa League crown and also won the World Cup with France. The Frenchman joined Los Colchoneros in the summer of 2014 from Real Sociedad for a fee of €30 million. Since then, he has scored 113 goals in 213 appearances for Atletico Madrid.
The 27 year old has a buyout clause of £178 million in his contract. However, given the amount of money that has been spent in the last couple of transfer windows, it wouldn't be a deterrent for Paris Saint Germain. Moreover, if Neymar is eventually sold, the money that they will make from his sale should be more than enough to trigger the buyout clause in Griezmann's contract.
Author's take
It does feel like Neymar will be leaving PSG as Madrid continue their hunt for a replacement for Ronaldo. Griezmann might be a slightly different kind of player from Neymar but there are no doubts whatsoever about the Frenchman's quality.