Mohamed Salah has had a slow start to the season if the standards set by him in the previous season are anything to go by
The Egyptian has managed to score just 3 goals in 11 appearances this season, all of which have come in the Premier League. The 26 year old had an astonishing debut season with Liverpool wherein he scored 44 goals in 52 appearances. In comparison to that, his start to this season has been underwhelming to say the least. However, despite that, Liverpool sit pretty at the top of the table, level on points with Manchester City and Chelsea.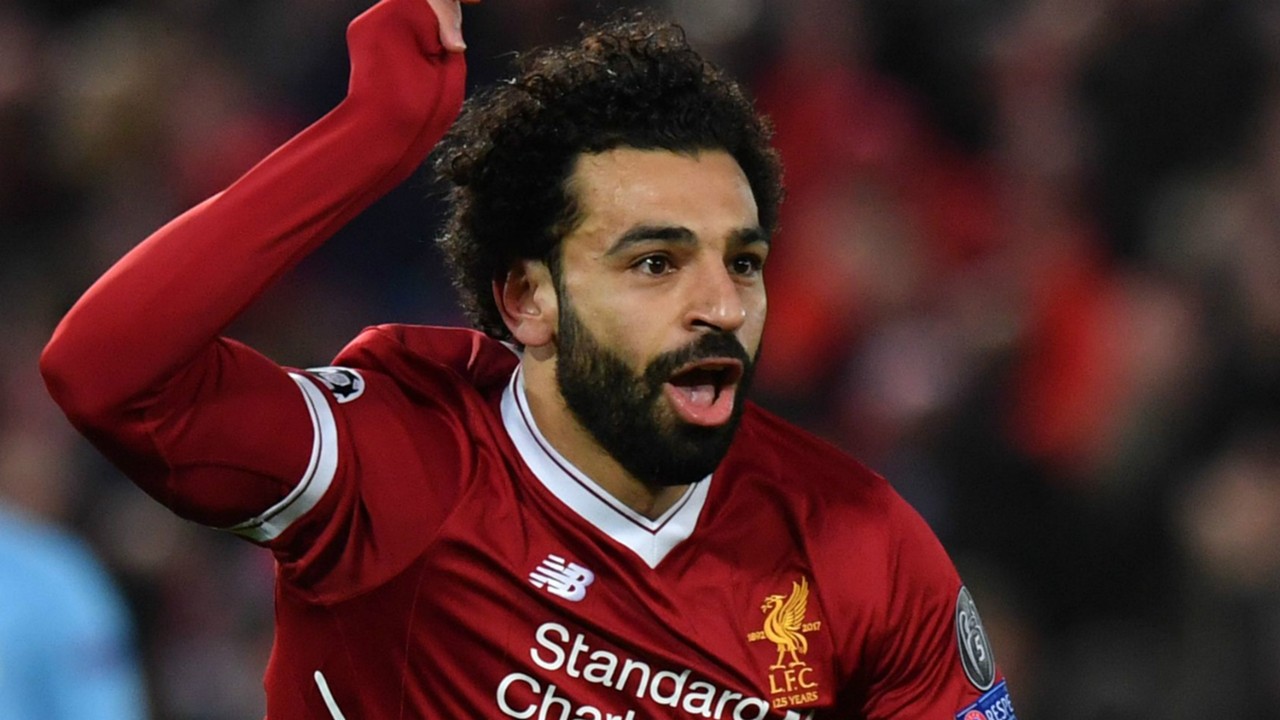 Speaking about the Egyptian's form, Robbie Fowler said, "I think he'll still score goals, I think he'll still score a lot of goals. What I like about Mo Salah is that his work ethic is brilliant, he doesn't shy away from anything. What I would be more worried about is if he wasn't getting chances.
He will bang the goals in. I'm not sure he'll hit the heights he did last year but he is still a magnificent player. He will still be a danger throughout the Premier League [season]. I'm not saying he's having a bad year so far. He's still a good player, he's still an excellent player but to replicate what he did last year will be unbelievable."
Liverpool manager Jurgen Klopp had similar things to say about his star forward, "To me, he looks he is exactly in that mood again – only with more confidence – because now he knows it's possible. But that is the only change – so don't get desperate to score goals in this kind of overly strike offensive play. We need him to score goals, but not overly.
I don't expect 40 goals from one player. I only want to win a football game, and how that works I am fine with it."
Author's take
It looks like it is just a matter of time before Salah finds his shooting boots again. And when he does that, it will become really difficult to stop this Liverpool side which is already doing great.