Arsenal
Arsenal legend delivers stern message to the club
There has been a lot of speculation regarding the future of Aaron Ramsey, who joined the club from Cardiff back in 2008
The 27-year old's contract expires at the end of the season and the likes of Chelsea, Manchester United and Juventus are all said to be interested in the Welsh playmaker. Ramsey has made 360 appearances for the Gunners and has scored 60 times in the process. Arsenal and Ramsey are yet to reach an agreement for extension of the player's contract, and reports suggest that he club is reluctant to meet Ramsey's wage demands.
On being asked about the Ramsey transfer saga, former Arsenal forward Alan Smith said,
"I think we all hoped this kind of situation would cease to happen with [head of recruitment Sven] Mislintat coming and [head of football Raul] Sanllehi."
"Maybe they arrived a little too late. I don't know."
"It's difficult to really speak without knowing the details but maybe Mesut Ozil's vast salary is the reason they're not prepared to put Ramsey anywhere near it and he's not prepared to sign."
"But then again who is going to give him that money? I don't know."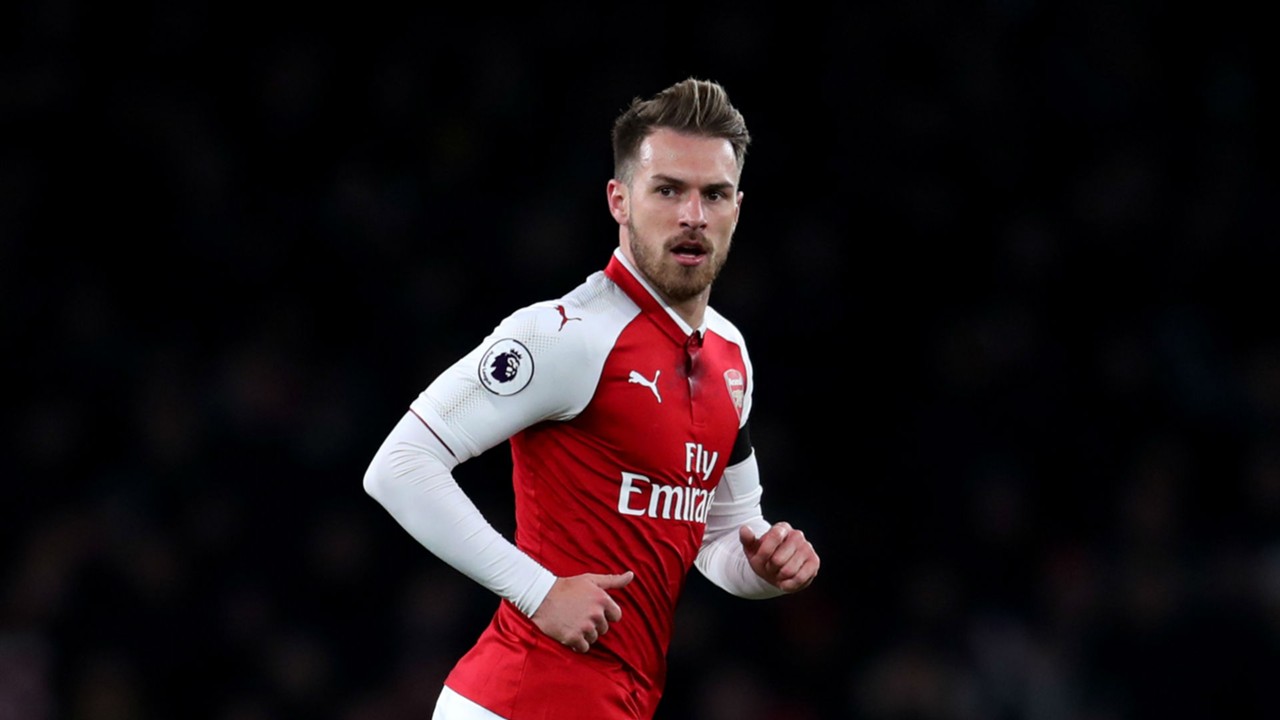 "Where would he go? You would imagine his agent has already spoken to a few clubs so he's got half an idea where he might end up."
"It would be a shame to lose him, it would be such a shame. I think, like a few players there, he can be developed into a top player."
"He's pretty good as it is and he's got this knack of scoring goals on the big stage and in important matches. It would be a blow if we lost him."
Author's take
Ramsey is a quality player and it would be a huge blow for the Gunners if they do eventually lose him. It would be all the more painful if he decides to join one of Arsenal's direct rivals. So Arsenal really need to think hard before letting him go.